Electric Electric Water Heater



Economical rate system on the basis of midnight extra charge is available.
Hot water of denki uses economical rate system on the basis of late-night electricity. Besides, to living, price plan of family budget thought is OK, too!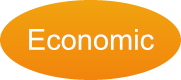 Security of gentleness of electric hot water not to use fire for
It is gentleness of hot water of denki that living not to use fire for is realized. In addition, on hot water Wednesday in tank, we play an active part as life water in case of emergency.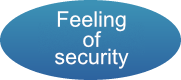 Without combustion sound, we are not worried about smell of effluent gas, too
If it is denki, there are no even combustion sound and smell of effluent gas to be worried about. Besides, it is hot water which is mild on skin as it is heated slowly and puts up.